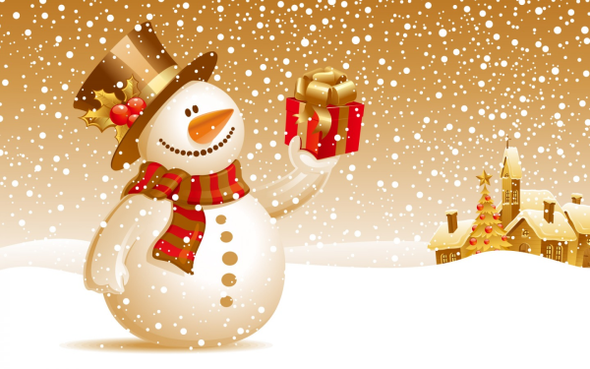 UPDATE: Our giveaway has ended and the winners have been picked. You can see them in the widget below. Check your email inbox if you are one of the winners. Congratulations!
Have you been good boys and girls this year? We managed to get some nice christmas gifts to share with our fans and followers. 
All you have to do to enter our giveaway is to follow us on Facebook and/or Twitter or tweet about our giveaway via the Rafflecopter widget below. It's that simple! BUT don't forget: only good boys and girls are eligible to participate. ;)
Merry Christmas!
---
Tell your friends about our Xmas Giveaway:
---
Our Prizes: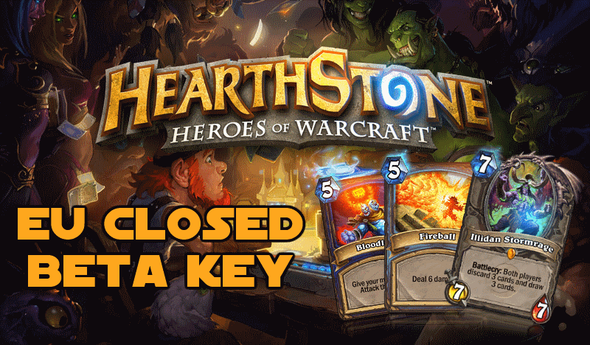 ---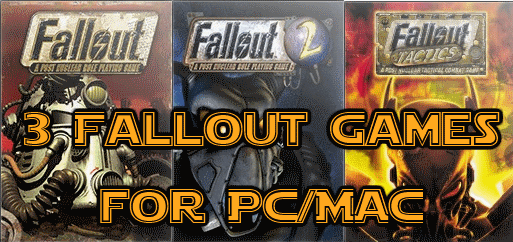 ---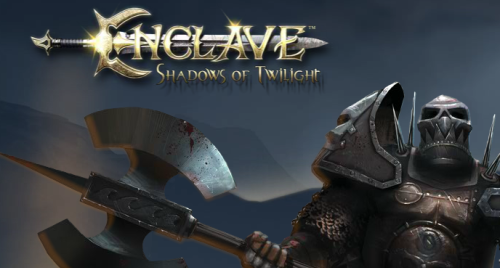 3x The game Enclave (digital version for PC)
---
---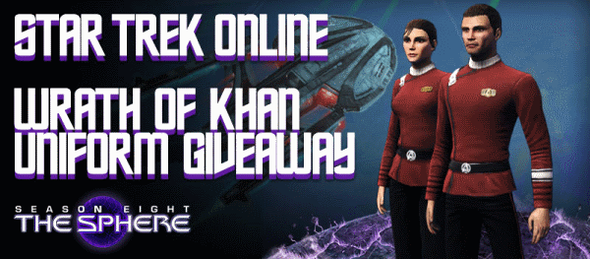 ---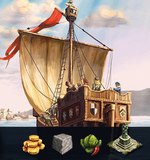 3x ANNO Online Starter Pack. Each starter pack contains:
200 Gold Coins
200 Stones
3 Meals
1 Deco Statue
---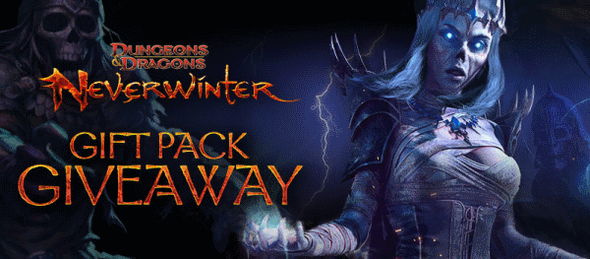 3x D&D: Neverwinter Item Pack. Each gift pack will grant you:
Potion of Fortification x10
Potion of Reflexes x10
Potion of Lesser Healing x10
Portable Altar x5
Identify Scrolls (bound) x5
Mask
---

---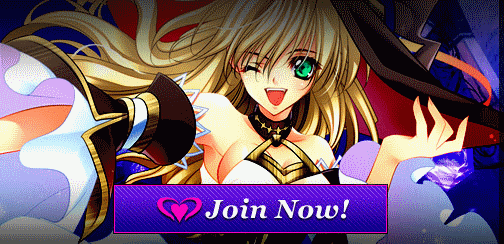 5x Lucent Heart Closed Beta Key (valid from 12.-30. December)
---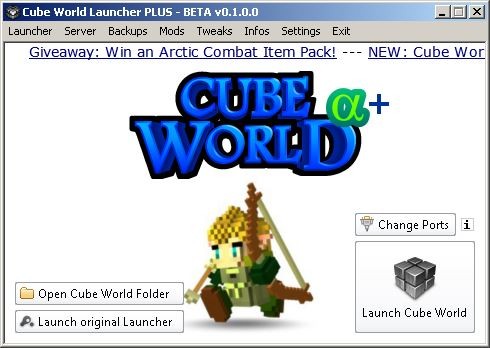 ---